5.Games and Software
The Rift team have brought together a formidable network of supporting developers, also the backing of virtually the entire PC development community (even Valve) in order to create games that would compete with even the PlayStation VR. Oculus Rift comes bundled with two kickass games: Eve: Valkyrie and Lucky's Tale. The Eve Valkyrie is an immersive space combat game, engulfing the user into this cockpit perspective in a space dogfighting game where the user plays a cloned pilot, running sorties with your team other similar teams.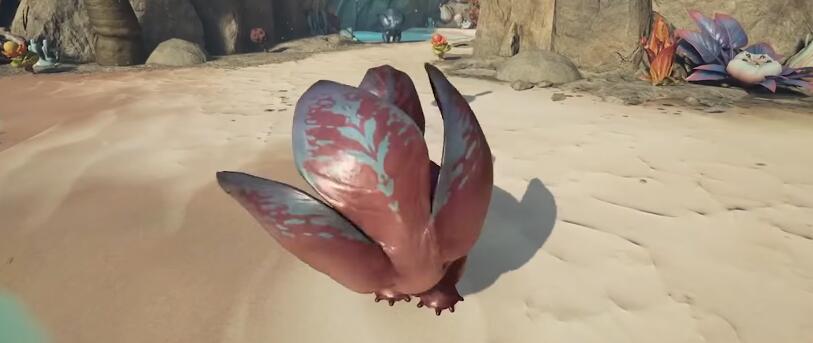 The Oculus Rift has some of the best VR games in the market today.
6.Image and Sound Quality
They say VR headset are just as good as the display it utilizes. The Rift comes out fitted with a similar OLED display with the Vive. With a final resolution of 2160 x 1200, the display delivers 1080 x 1200-pixel resolution per eye. With a refresh rate of 90Hz, providing a frame rate high enough have a smooth experience overall. The Rift has a similar field of view angle at 110-degrees. Oculus says games should run at 90 frames per second to be able to match the refresh rate, and that's a big task. The Rift does not support SLI or Crossfire configurations, also running the device with minimum requirements would barely cut-it, thus leaving you to go all out for a PC with powerful to match its ability.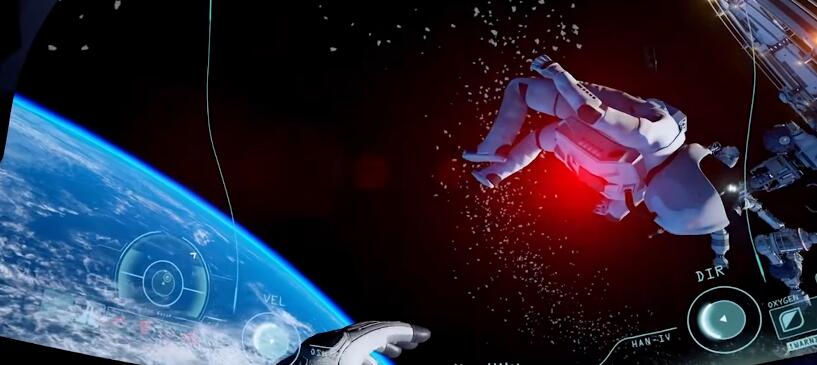 The sound is great, although the headphones don't look like much. It is also very comfortable, if you have a different preference it is easy to remove and use your own headsets. 
7.Other Things to Consider
Everyone just seems to feel sick after a few hours with the Rift, and it probably isn't a hardware issue. All VR headsets cause some disorientation, the Rift is probably the worst tested. Citing the problem to be the combination of fast-paced and amazing eye-catching experiences whilst being seated.
With all peripheral devices bought and the price nearing that of the Vive. You start to think whether you should have gone for the Vive in the first place.  There's no doubt the Rift is a great VR machine one of the best, with still time to do better.
| | |
| --- | --- |
| PROS | CONS |
| Well refined design | Motion sickness is a big issue while sitting |
| Very easy to setup and use | Touch controllers cannot be totally relied on |
| Touch controllers feel at home in-hand. | Still a bit expensive and not the best |
| Light and robust | Would need a powerful GPU |
| A growing list of applications and movies | Room scaling requires additional sensors |
| Has some of the best VR games | |
Got the Best Deal of Oculus Rift VR on Amazon
SOURCES
https://en.wikipedia.org/wiki/Oculus_Rift
https://www.amazon.com/Oculus-Rift-Virtual-Reality-Headset-Pc/dp/B00VF0IXEY
http://www.techradar.com/reviews/gaming/gaming-accessories/oculus-rift-1123963/review
http://www.trustedreviews.com/oculus-touch-review
http://www.tomsguide.com/forum/id-3331510/buy-htc-vive-oculus-rift-touch.html
http://www.pcmag.com/review/343413/oculus-rift