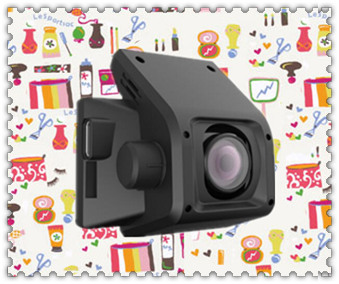 You know it's not easy to get money from the insurance company, but a dash cam can help a lot.
Sometimes, you just need a witness on the road, what if your car has an eye…
The 10 Best Dash Cams 2020
Now that you know what a dash cam is for, naturally what comes next in the mind of you the reader is what could be the best dash cam for your money.
To answer your question, the following is a brief look at what we consider to be the best dash cams of the year 2020 including their features, pros, and cons.
1.Rexing V1 – Best Dash Cams For The Money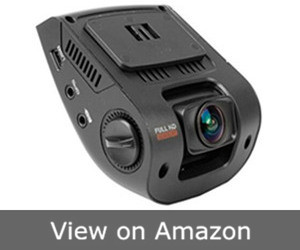 The Rexing V1 has won several awards and accolades since its inception. With the price under $100 on Amazon, it is considered to be the most affordable dash cam in 2020
The resolution of its capture is 1080p with a large 2.7 inch TFT LCD that records photos and videos at a width of 170 degrees.
There are a lot of dash cams on the market that do not come close to providing features such as this but cost four times more.
Pros
Very affordable and considered to provide the best value for money spent.
It captures images and videos easily at both 720p and 1080p due to its layering of 6 lenses.
Users get a good vantage point when recording due to the presence of the 3M adhesive tape that allows for placement of the camera almost anywhere.
The large 2.7 inch TFT screen provides clarity of vision when recording.
Its width allows for the easy capturing of anything within the lens of the camera.
Easy to install.
Offers quality HD resolution with
WDR technology
, multi-language support,
loop recording
and accident detection feature.
Cons
The camera experiences audio issues as a distinct app or buzz is often heard during recordings. This tends to happen if the camera is plugged into a cigarette lighter.
The plastic surrounding the camera is not heat resistant. It can melt during high temperatures of 130 Fahrenheit when in the car. This is most noticeable if the positioning of the camera becomes more lopsided.

This dashcam makes it to our list not only because of its affordable nature, but because it shows that you do not have to shell out a lot of money to get quality products.
Top Laser Engraver Machines From the List:
Scan to Get Mobile Page
[jetpack-related-posts]