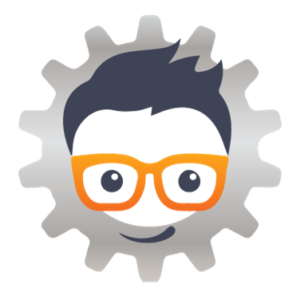 About 10Trumps.com
We create 10Trumps.com for making it easier for consumers to figure out which specific products in specific categories are going to give the best results they have been looking for.
As we continue to build our site, you can expect comprehensive product reviews and lists, covering numerous categories and possibilities. We want to give you a single location in which to learn more about the myriad of electronics that are seemingly released to the market each and every month.
Our top 10 lists are going to break down everything you need to know. More to the point, you can be certain that we are going to make sure things are broken down in a way that makes it easy for virtually anyone to understand.
Our information will arm you with the ability to make the best purchasing decisions possible. You will be able to get what you need, and you'll be able to get on with your life.
Team of 10Trumps.com
We are a group of students with a deep knowledge of and passion for electronics. This extends to hundreds of products across numerous categories.
We review products carefully. Using a comprehensive system for examination and review, we are able to provide detailed, straightforward analysis of the products that are featured on our site.