Before the turn of the 21st century, the perceived hallmarks of technological advancement were flying cars and robotic mailmen to say the least, although we are not far from that, tech geniuses have found something to keep us very excited and upbeat till that time.
Introducing Virtual Reality (VR), 'The Matrix' has finally hit the streets of the real world and everyone wants a piece (even porn giants). This device puts the age of 3D cinema viewing to its knees and shows no mercy. The technology did not just appear today. It has been long coming almost since the 1950s, but not till of recent did Virtual Reality become very compact, affordable, and can be used by anyone for a variety of things.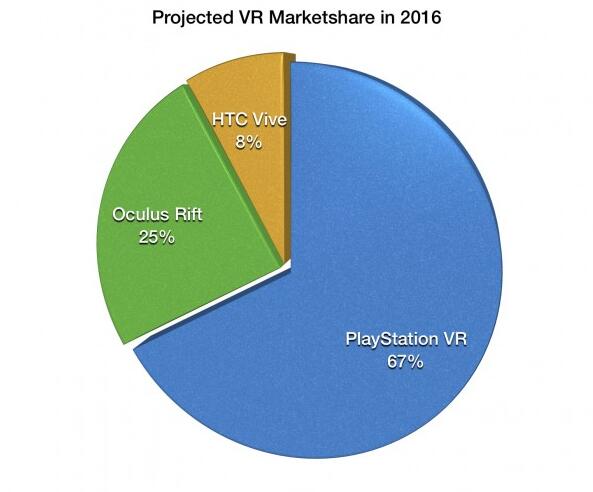 Source: sonyrumors.net
What is in the market today?
Well not much to choose from but there are about five making head waves. They are Oculus Rift, HTC Vive, Google Cardboard, PlayStation VR, and Samsung Gear. But I'm going to streamline them to best three, based on a few categories.
By specification alone we can pick out three out of the five mentioned above. Which are the Oculus Rift, HTC Vive, PlayStation VR.
Basic Specifications of the Top Three VR Displayer:

No.3 PlayStation VR (PSVR)
Most Affordable & go with many games on PS4 from Sony.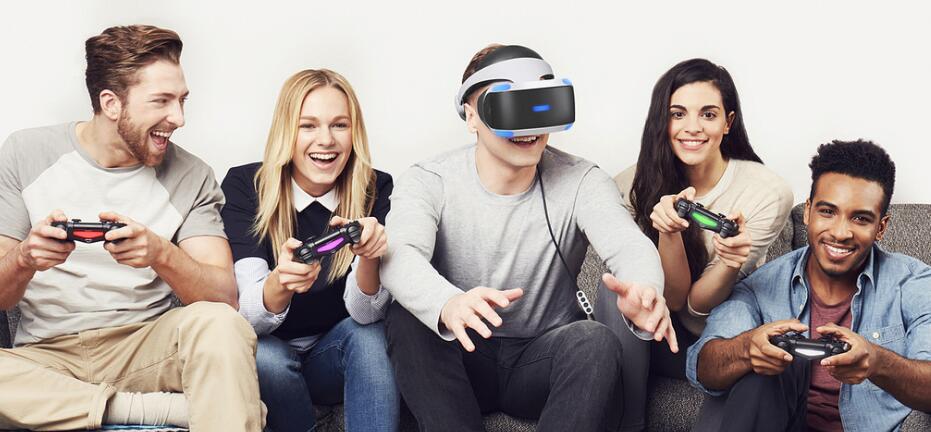 Manufacturer : Sony | Release Date: 13th October 2016 | Display : OLED | Refresh Rate: 90Hz – 120Hz | Field of View: 100 degrees | Screen Resolution: 1080p RGB | Weight : 610 grams | Operating System: Orbis OS | Connectivity : HDMI and USB 2.0 | Tracking System: Uses PlayStation camera to track head movement using LED lights on the headset | Tracking Area : No Tracking | Camera : PlayStation Camera | Controller : DualShock 4 Controller,PlayStation Aim,PlayStation Move | Sound : 3D audio through headphone jack
Review for the PlayStation VR:
Straight out of the box comes the PSVR headset comes with a standalone box called 'the processor unit' that acts as a hub for the PS4, the headset, and the TV. The setup is relatively painless whether or not the console has been connected before. There are clear instruction guides coupled with intuitive guides… View More
View demo video: PlayStation VR
Got the Best Deal of PlayStation VR on Amazon [jetpack-related-posts]
---