3.Controllers
The Rift was first launched with an Xbox controller which caused some complaints. No doubt a very good gamepad, but it just seemed short of that VR experience. Also users needed some sort of muscle memory in other to play games like Eve: Valkyrie where the virtual avatar is clearly holding a pair of joysticks. Many fumbled at first try but with good memory skills were able to power-on.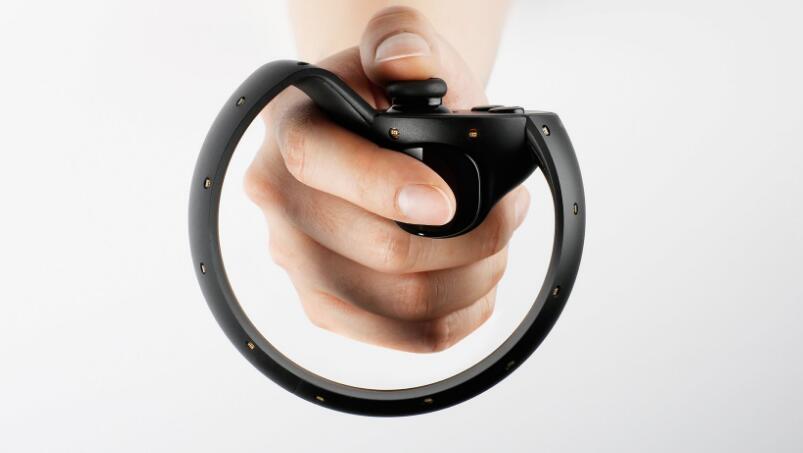 December 2016, the geniuses at Oculus gave into the pressure HTC Vive was causing from its awesome controllers which gave it an unsurmountable edge and created the Oculus Touch Controllers. These new devices lets users directly interact with VR games and experiences that follows (shooting games became so much more awesome). These new controllers gave Oculus Rift games a deeper more immersive experience. The Touch suffers poor tracking and lackluster room-scale, though the problem isn't from the controllers (which are very cool by the way) but from the sensor technology, which is a lot easier to obstruct and oddly confuse than the Vive's Lighthouse sensors.
4.Design and Comfort
After almost four years of development, I'm personally not surprised to see a well refined product. Certainly one of the better designs out there in market. Using a fabric that covers almost the entire headset and also the triangle on the rear of the headband, with a thin plastic cover on the front provides rigidity.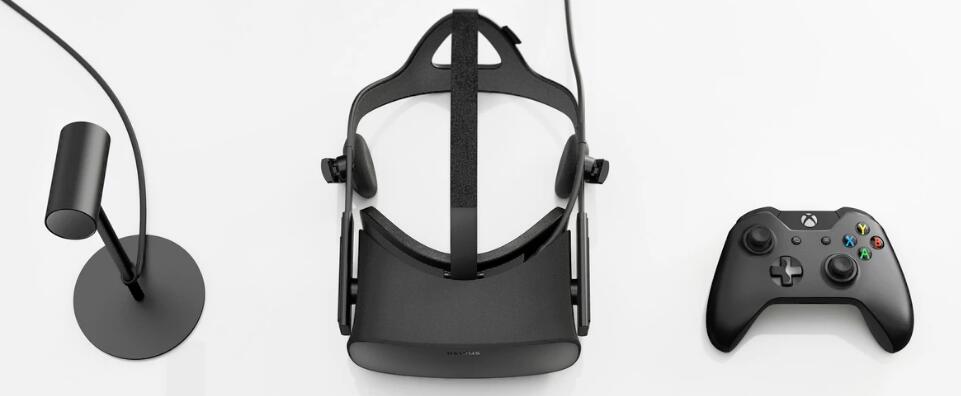 The fabric appears opaque but it is certainly not to infrared light, a sleek design which lets the sensors, and other hardware of the oculus remain hidden. Lightness is the key to its comfort, yet it is durable and seems tightly screwed together. Most testers found the Rift has a more comfortable headset than the HTC Vive. But I must say the face padding on the Rift is unforgiving feeling rougher and tighter than competing headsets. The headset also leaks in some light from the bottom.
[jetpack-related-posts]