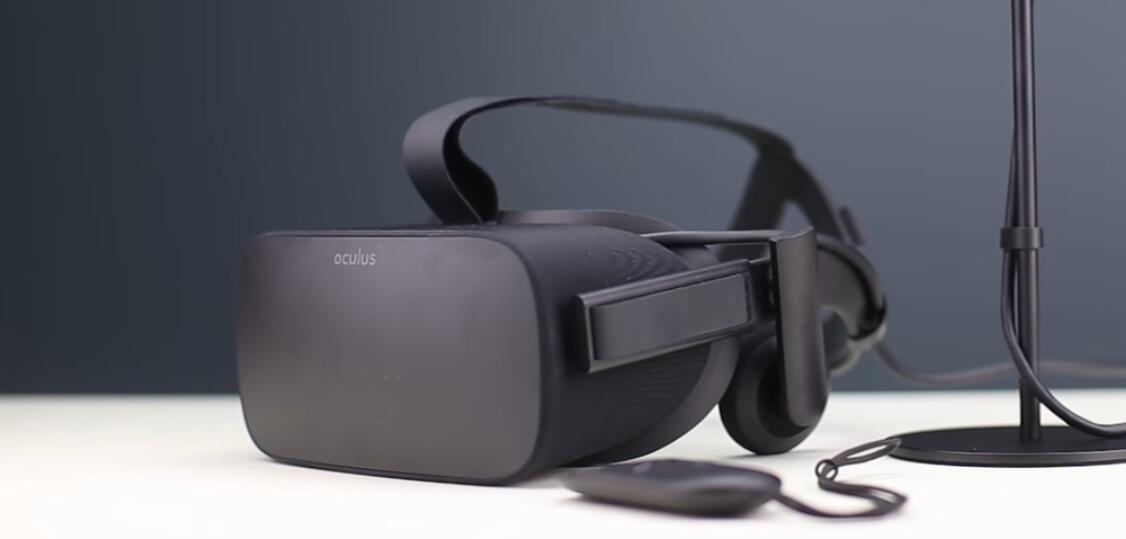 This is one of the top 3 virtual reality headsets out there. This headset was developed and manufactured by Oculus VR, a division under Facebook Inc. and finally released on the 28th of March 2016.
We also have written an review about the Top 3 VR headset, which you may want to check up too.
It was product that kicked off this new craze for virtual reality and got the world interested in this new medium of gaming entertainment. Taking too much time, competitorscame out with more complete devices to thrill consumers. What started out as an independent company two months prior, raised $2.5 million American dollars, through a Kickstarter campaign to fund the development of the Rift. March 2014, Oculus was purchased by google by a whopping $2 billion USD. After the Kickstarter campaign the rift has gone through a lot of pre-production models. There have been public demonstrations on the capabilities of the Rift using about 5 prototypes. They eventually shipped two models of prototypes to their backers. These prototypes were called "development kits", DK1 and DK2 in mid 2013 and mid 2014 respectively. This was their way of giving developers a chance to create content in time for its release. Both development kits were instead purchased largely by enthusiast who wanted an early preview of the tech.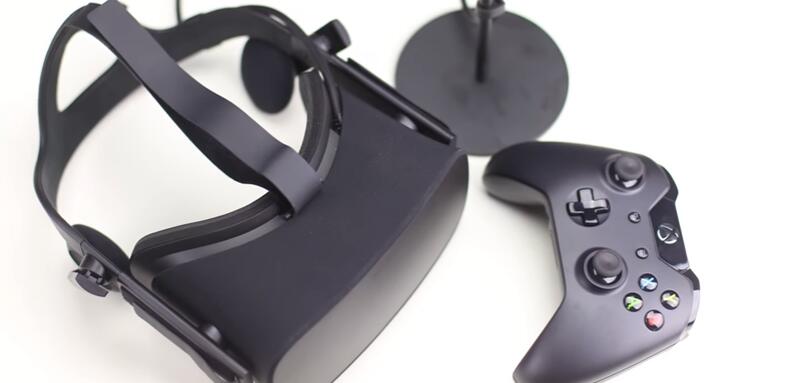 Between DK1 and DK2 Oculus launched two prototypes and one more after DK2, these prototypes where more of light technical upgrades. It took Oculus about three to four year before the consumer version (Rift) was made, thereby giving its competitors a chance to strike – and strike hard they did with HTC Vive and PlayStation VR its strongest competitors followed by some other less expensive headsets based on mobile hardware like the Samsung Gear VR. Now they must have really put some effort into the VR headset because of the delay, or has it fallen short to big names now in the market?
1.Basic Specifications
| | |
| --- | --- |
| | Oculus Rift |
| Manufacturer | Oculus VR |
| Release Date | 28th March 2016 |
| Display | PenTile OLED |
| Refresh Rate | 90Hz |
| Field of View | 110 degrees |
| Screen Resolution | Produces 2160*1200 with (1080*1200 for each eye) |
| Weight | 470grams |
| Operating System | Oculus Home |
| Connectivity | HDMI 1.3, USB 3.0, USB 2.0 |
| Sound | Integrated 3D audio headphones, that can be removed |
| Tracking System | 3-axis rotational tracking and 3-axis positional tracking through a USB connected IR LED sensor |
| Tracking Area | 5 x11 feet |
| Camera | Sensor cameras |
| Controller | Xbox One game controller. Oculus Touch motion tracked controllers |
2.First Impression
Very well designed and comfortable headset that would need a powerful PC to run. Minimum requirements are NVIDIA GTX 1050Ti/ AMD Radeon RX 470; Intel i3-6100/ AMD FX 4350.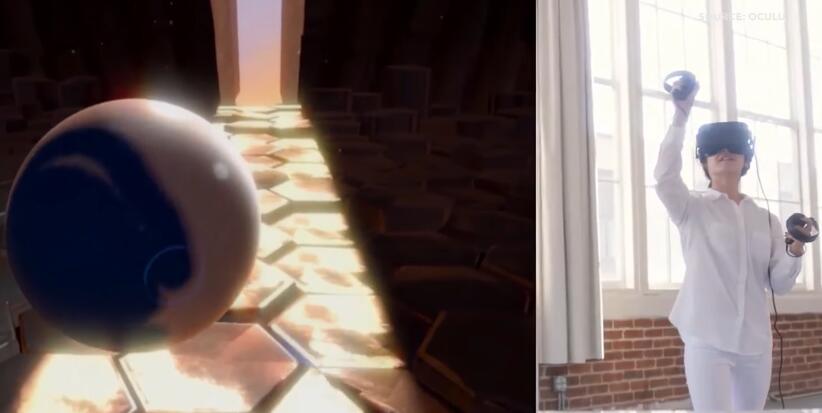 When the Rift was released it was already behind competition, due to its lack of room scaling and motionless controllers which competition offered already from the start, notwithstanding the Rift was a crafted device and not long after it closed up on the gap set by its rivals. I would say not there yet but there's reason to hope for the future, with the Touch controllers gamers can really get into their own world. Probably VR is here to stay.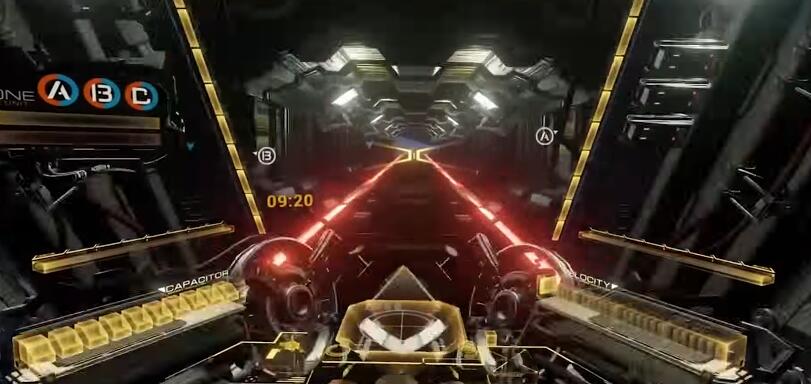 There is no way of completely explaining how VR works, you just have to try it for yourself. But that's what I'm here for. Imagine you are at the top of the BurjKhalifa standing just outside of the window pane, now you are looking down at the other hotel guests going about their daily activities. Imagine the tightening of your stomach, sweat pores opening, because you know your demise is near. Nowimagine taking one step further into thin air. You begin to fall. You are petrified. Your heart slows down, and just before you hit the ground your brain prepares your body for impact by pumping adrenaline into your system to try and reduce the pain you would feel.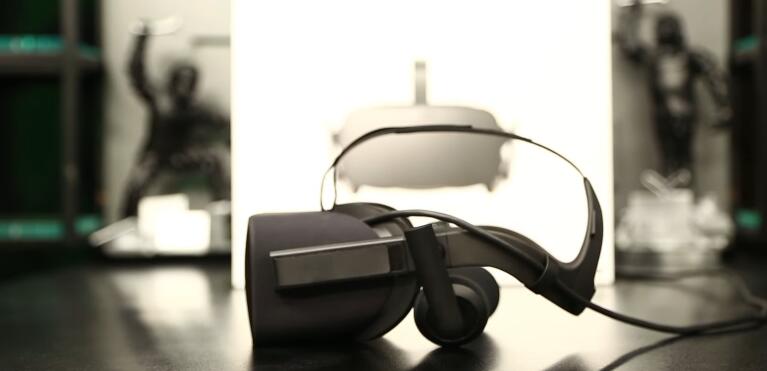 While all this is taking place, you have not moved, you're sweating for real, probably almost shit yourself, but you are exactly where you were before you dawned the headset. VR is almost like being intwo places at the same time, experiencing a new world created for your pleasure at the comfort of your living room.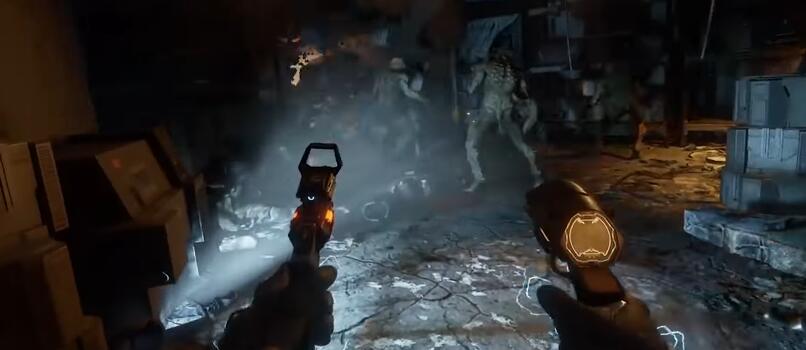 This is just what the men and women at Oculus VR would like to offer you for a few hundred dollars, and I think it is pretty much worth it. The new iteration of Oculus Rift headsets with all the peripheral accessories, you would be left with nothing short of excitement and new breath taking way to play games and watch movies.
[jetpack-related-posts]