3.Controllers
Gaming on VR is truly something different, more like a totally committed interaction with the game. With a 3D environment and a full 360-degree view of your virtual world, I can say this is truly an immersive experience.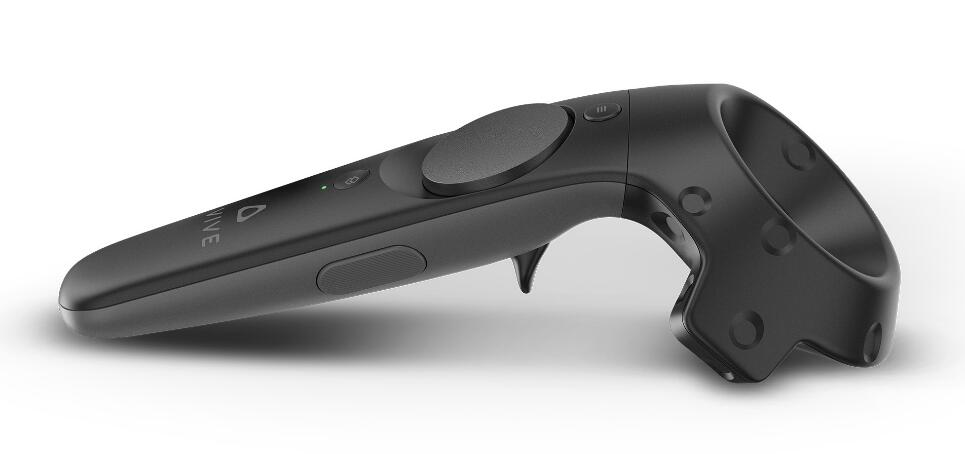 This is where the HTC Vive has taken advantage of, by maximizing the functionality of the controllers. Where its design and usability is presently unrivaled.
You get two controllers one for each hand, and can be seen floating in air one you have the headset on.
The position of buttons and triggers on the controllers are dead clever. The triggers are correctly placed for the index finger making shooting games very intuitive and desirable. What about picking up objects; there is a convenient button in the grip you just simply have to clench your fists.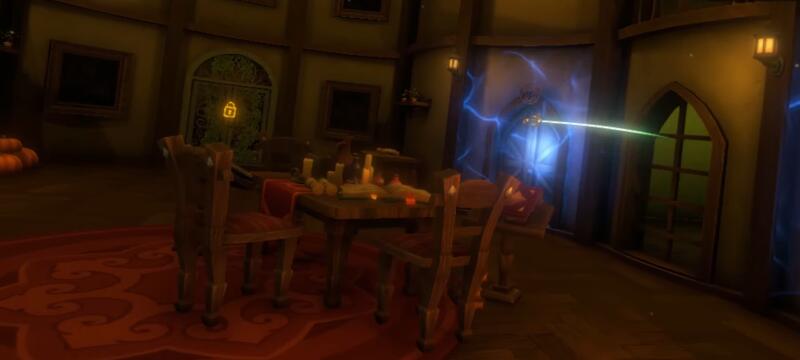 The touch pads on the Steam Controller work brilliantly on the Vive. Using them to scroll through menus, and are completely adaptable depending on the application or game running.
The only drawback here is the controllers have just a 4 hours battery life, but still it could be overlooked. The controllers are truly an enhancement to the VR experience on the Vive.
4.Design and Comfort
The Vive headset is heavy and comes with a thick foam for added comfort, and additional foam inserts for blocking out light. But still less comfortable than its peers. It might go unnoticed at first, but you might find your neck straining after a long session using the Vive and headphones.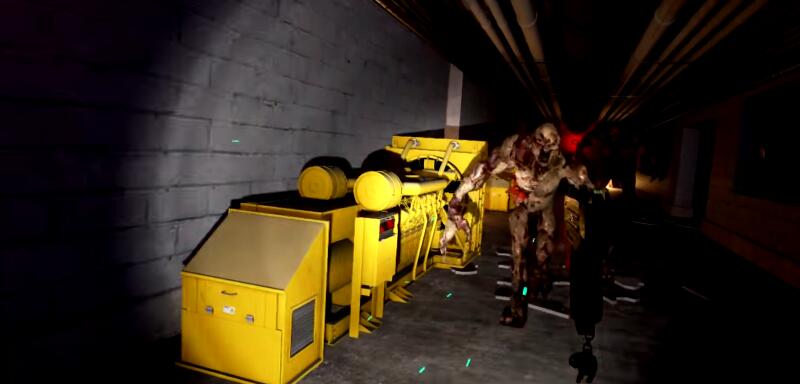 It was not designed to look pretty like the PlayStation VR. Rather it looks like it was taking straight out of a Sci-Fi movie (The Matrix). The headset is held in place like a cradle on your head by three Velcro straps. One on each side, the last strap goes around the top and the all converge at the back of your head. Having said that, I should put it across to you that it might be very difficult adjusting them while the headset is on. You would have to work on the basis on trial and error to get best fit.
[jetpack-related-posts]