5.Games and Software
HTC Vive comes with free games; Job Simulator, Fantastic Contraption and The Lab. Providing a showcase of its capabilities. More like a tutorial into the VR world with Vive.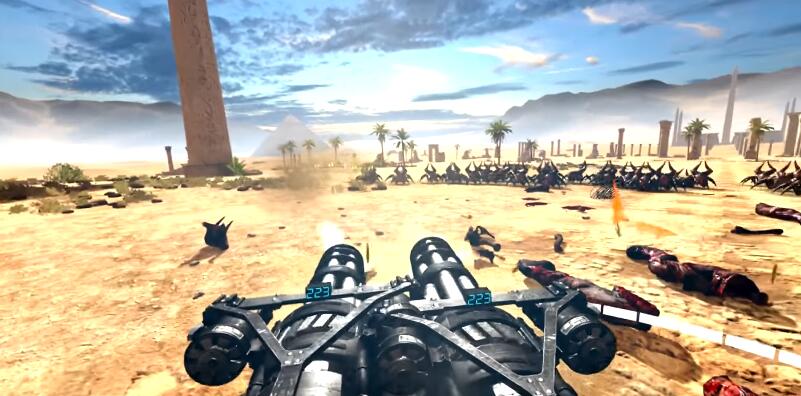 Most of the strongest games on vive have to be bought. Like the multiplayer shooter Hover Junkers; Vanishing Realms is also another fan favorite.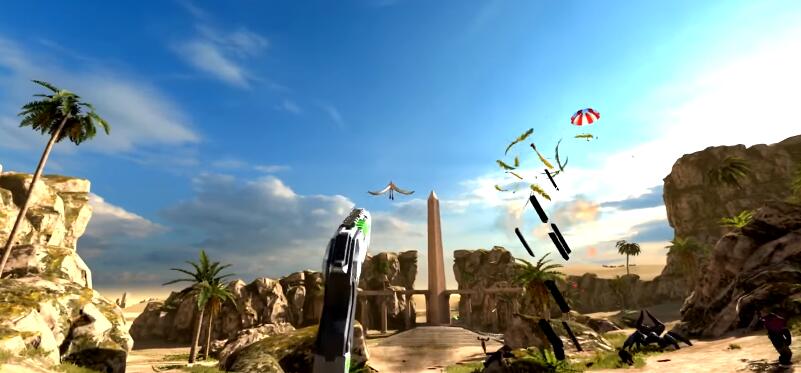 You will eventually find yourself crawling on the floor, or trying to take a bite – in real life – out of a juicy fruit needed to replenish stamina of the game character. You will be totally immersed.
6.Image and Sound Quality
Inside the Vive headset is a dual 2160 x 1200 OLED screen that run at 90Hz (same with Oculus), with resolutions of 1080 x 1200 per eye. This is slightly less than the refresh rate on PSVR which is 120Hz, but the Vive runs on a more powerful GPU, it genuinely covers up the gap. Added on is a 110-degree field of view, one of the largest viewing angles available on VR headsets; all to give you a more immersive experience.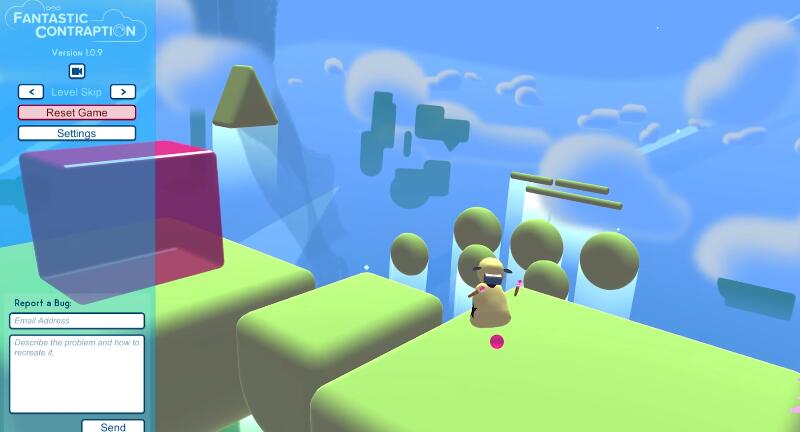 The HTC Vive sound experience is lagging behind in completion. It comes with a pair of in-ear headphones that can be connected to the headset via a standard 3.5mm jack. Sound is okay, but it's hard to keep them in your ears foe a long time, it just keeps on popping out. For better sound quality you can attach your preferred headset, but that just means more weight.
The HTC Vive impressively wouldn't get you nauseated, which is something the Oculus Rift can't boast of.
7.Other Things to Consider
The positive superlatives were never held back in the review of the HTC Vive. So therefore you should know the cost of such brilliance will be quite hefty. At $799 on Amazon HTC felt that is the least they'll take so you can part with one of VR's finest.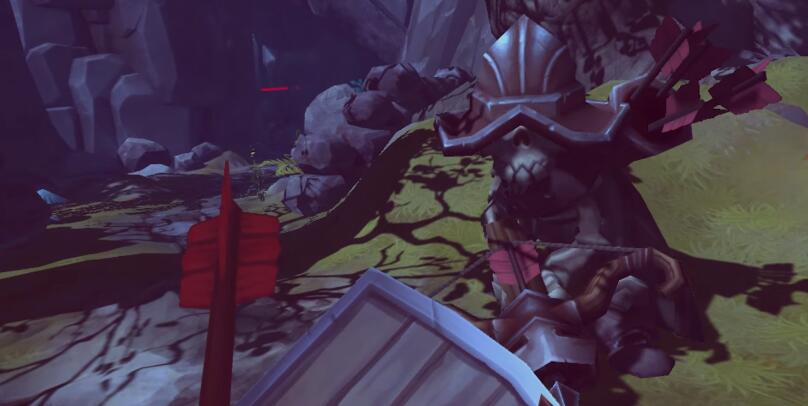 There is a lot of uncharted territory on this device. There are still at least four features many developers have not even began to touch. The Vive is capable of multiplayer gaming; using the front camera for a real augmented reality in gameplay; using the headsets to enable texts and calls when integrated with your phone, whilst wearing the headset; using the accessories available on the device to meet up and chat with other players via SteamVR.
The front facing camera can be turned on, if you feel the Chaperon isn't quite right. You can see how close you are to objects in real world. As it seems the HTC Vive feels more powerful than game developers are creative at this point.
| | |
| --- | --- |
| PROS | CONS |
| The best VR experience | It is pricy at $799 for the HTC Vive standalone. You would still need a high performance PC. That can set you back another $1000. |
| The controllers, it gives the Vive a true sense of VR. | The experience is mainly dependent on the hardware you use. Minimum requirements might be too low to run the games lag-free. |
| Room-scale virtual reality | Heavy headset, and they can better with more resolution in the display. |
| Front-facing camera, giving wide opportunities for developers to explore – augmented reality. | Need for quite an ample amount of space to be fully operational. |
| Nothing else is quite like the HTC Vive | |
| Would not leave you feeling sick | |
| | |
Got the Best Deal of HTC VIVE VR on Amazon
SOURCES
https://en.wikipedia.org/wiki/HTC_Vive
https://www.amazon.com/dp/B00VF5NT4I
http://www.trustedveiws.com/htc-vive-review
https://www.digitaltrends.com/virtual-reality/oculus-rift-vs-htc-vive/
http://www.techradar.com/reviews/wearables/htc-vive-1286775/review
http://www.tomsguide.com/forum/id-3331510/buy-htc-vive-oculus-rift-touch.html