FPV Flight
 It can be compatible with DJI Goggles to give you more real, more exciting immersion flying fun.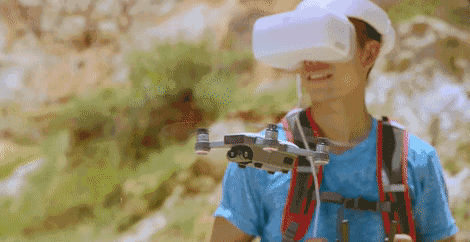 Strong power
 Its cradle head is integrated with the fuselage design. This significantly reduces wind resistance and effectively improves flight stability.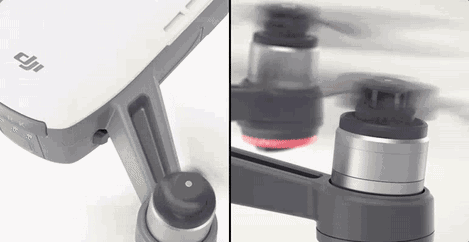 In the moderate breeze, it can still be stable hover. Its maximum speed is up to 50 km!
 Long flight time
 It can continue to fly for 16 minutes at full power. Its flight time is the longest in the same size drones.
Moreover, it also provides a Micro USB interface.
Finally, we are most concerned about –
 price
 The single unit of Spark is priced at $ 499 in the United States.
Buy $499 Spark Drone on Amazon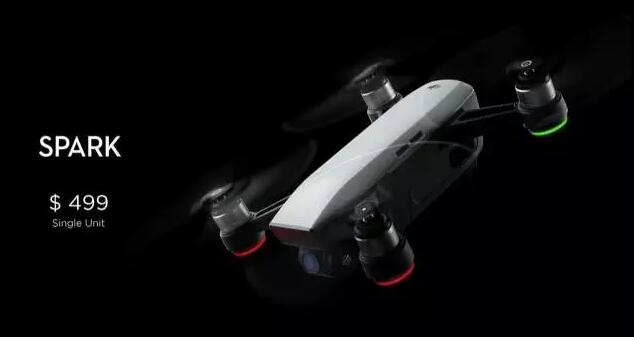 Full set of Spark is priced at $ 699 in the United States.
Buy $699 Spark Drone on Amazon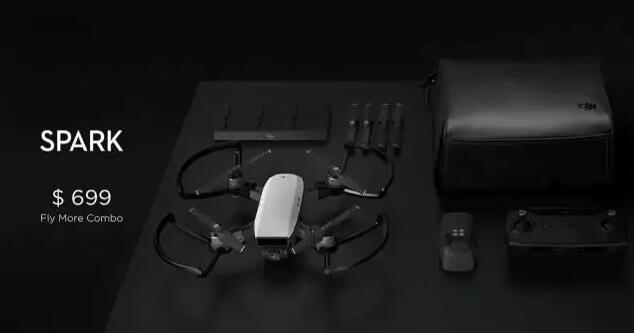 Accessories include shoulder bag, remote control, extra paddle, intelligent flight battery, blade cover, etc.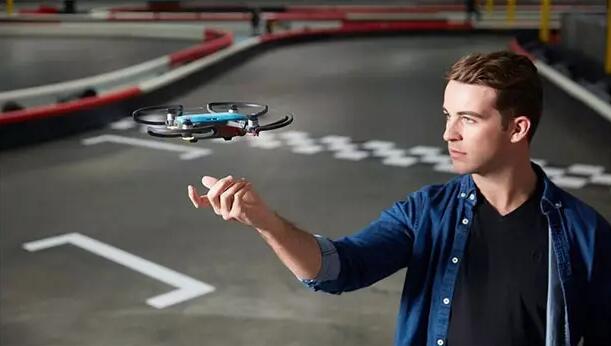 With the tiny body, great features, face recognition, gesture control, one click movie,it beat the majority of the same price!
Finally, let's enjoy the official video of Spark Drone: