Gesture Control
 Spark brings a new way of human-computer interaction –
 Use the gesture to control the flight!
 You do not need a smartphone or a need remote controller. Your hands can control the Spark drone easily.
 Go,back,left and right. Just like magic.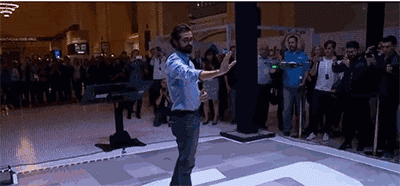 Let's go, Spark drone!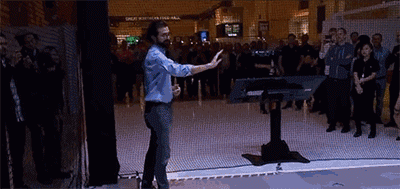 A gesture can take a picture at any time.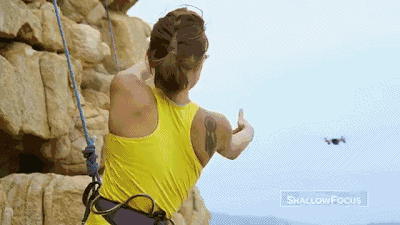 Finally, it landed on the hand.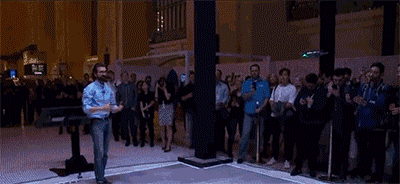 The range of gesture operations is about 3 meters.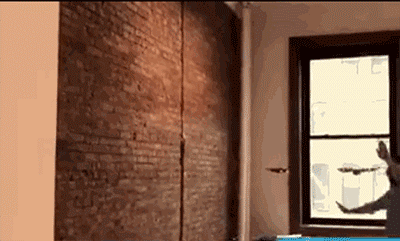 Two drones landed at the same time with gestures!
Of course, you can also use the smartphone or remote controller to control more distance!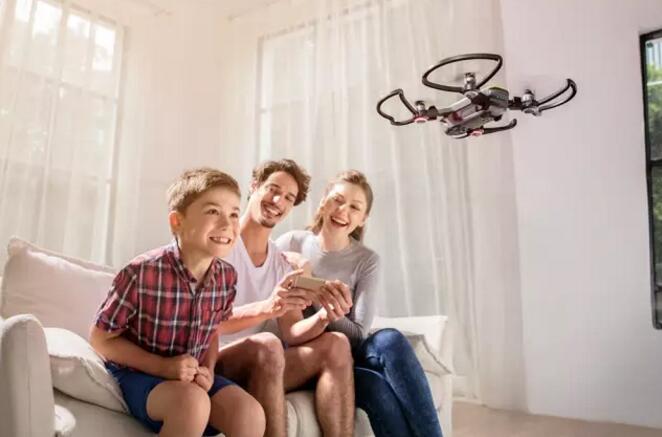 It's so cool!
 Only a click to shot.
 I think this feature is really practical!
[jetpack-related-posts]