A TV box, also called IPTV box, is a device that can transform any TV into a smart TV.
It gives users access to movies, live sports, television shows as well as tons of games and applications.
This streaming device can also play music and comes with Web browsers that grant users access to the internet.

How to set up a TV box?
TV box is easy to set up.
First, you need to do is to plug the box into a power source (with the exception of the Amazon Fire TV stick which requires just a connection to the HDMI port of a TV).
And then, connect with an HDMI port to a compatible TV, and it's ready to boot up.
These devices come with sufficient amounts of RAM and processing power coupled with a sensible amount of storage space.
On the open market, there are several different manufacturers of TV boxes.
For example, Google, Apple, Amazon, Fxexblin, Roku, TiVo, Greatever, Matricom and so on.
However, as you know, when big names like these lock horns in the production of an innovative technology such as a "TV box," there will always be competition.
What to watch?
Some devices often cost much money and require monthly or yearly subscription to fully access everything the box offer.
Other devices such as the Android TV Box, requires no subscription and free access to anything you want to watch online.
The internet has plenty of free media where nearly anything can be downloaded for free.
With the expanded use of the internet as a media source, virtually everything from TV shows, movies, music, and marketing can be watched online.
This has made cable television obsolete.
Simply because what is appears on TV on a schedule isn't always people's interest.
With YouTube, Kodi and other social media, practically everything can be found on the internet.
This is the era when the once-served old-fashion cable box will be consigned to the list of obsolete technologies.[/su_box]
The TV box and smartphones will render old TV networks obsolete in the next couple of years.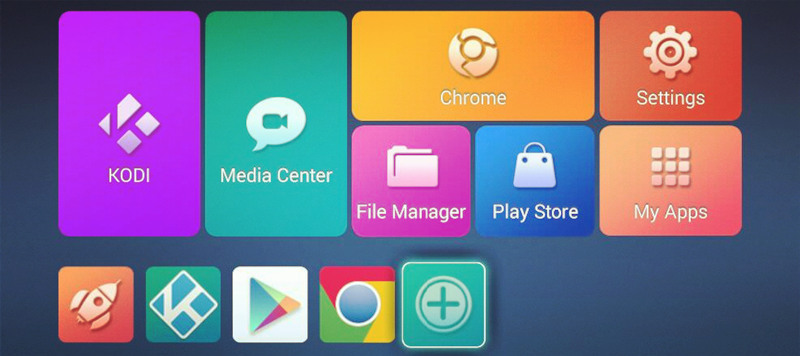 How does a TV box work?
The TV works in a very simple way; you get to access the internet, watch favorite movies, video, and TV shows, listen to music, play your favorite games and download different apps among many more with just a remote.
Most boxes have hardware that gives you access to connect other accessories such as a wireless keyboard, mouse and joystick pads which can substitute for the remote control.
It's not every program that you find interesting on your local TV stations, but with TV boxes, you will get access to tons of the services when connected to the internet.
Android boxes will give you an interface like the widely used Android smartphones offering smooth and easy operation.
TiVo, Roku and Amazon TV Boxes will offer you a voice control assistant that allows you to search for programs using your voice.
Let us take a look at several factors you should consider as a buy when picking a TV box.