Starting a T-Shirt printing business is one of the fast moving product based home business you can consider to start and make cool money while you will at the same time become own boss and employer of labor. In this discussion, let's look at the following:
1. How to start a business anywhere you live
2. Tools needed in a T-Shirt printing
3. The startup cost of a T-Shirt Printing business
4. How to source your T-shirts
5. How to source for customers
6. Managing your T-shirt business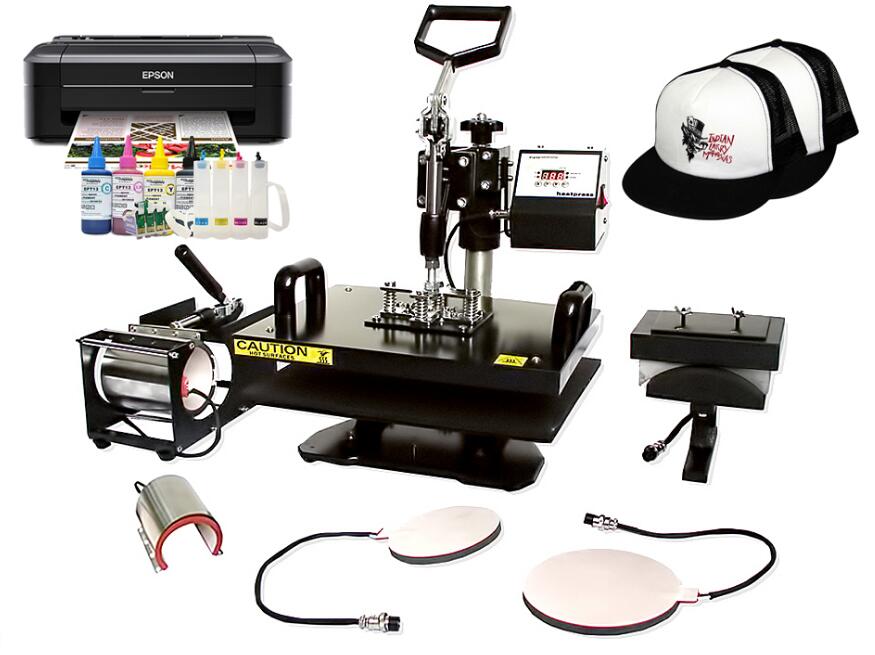 1. Starting a business anywhere you live
Starting a business requires your firm decision to be your own boss and be ready to go it all the way to success. Here is what to do to start:
 Decide on a business line. For this article, we assume you have decided on a T-shirt Printing Business.
 What is the procedure to start a legal business in your country? You will need to find out from people who are already in the same trade as you are proposing or go to the government office in charge of doing business in your locality or city administration.
 Write your business plan. After your initial findings and feasibility study, you need to sit down and commit your business journey into a paper to guide you on the way to success.
2. Tools to start a T-Shirt Printing business
T-Shirt printing requires some equipment to get you started. These include:
Computer. Printing is a graphic business, and you need a computer to design the images and text to print on the shirts. The computer will also serve as a tool for managing your business to keep inventory, account, and finance, write proposals and general office administration.
Printers. You need a printer to print graphic images you will transfer on T-Shirts. Your choices include Inkjet, Laser, Sublimation and Solvent printers. The best printer for T-shirt printing is solvent, but they are expensive which may not be feasible for a startup. You can go for any other until you have the money to invest in the solvent printer.
Relevant graphic programs. CorelDraw and Photoshop are the necessary printing graphic software you will need, but as time goes on you may decide on acquiring more.
Transfer papers. You will need transfer paper which is the crux of your business. Make sure to get quality ones for a quality transfer.
Cutter. A cutter and the program are required to cut stencils for screen prints.
Heat press. This is the ultimate tool for doing your business. Although people use pressing iron for heat transfer, it's not as versatile and productive. A heat transfer will perfectly transfer the image in seconds while it takes a couple of minutes to use iron.
If you need to buy a heat press machine first, you are suggested to read our review about the top 10 heat press machines.

3. The startup cost of a T-Shirt Printing business
This will cover costs for:
Initial research, feasibility and business plan
Setting up of T-shirt printing business including permit
Cost of buying the equipment
The cost of marketing including creating online e-commerce store to sell your products globally.
To start a small business T-Shirt printing business in the US or Europe, you will need an estimated cost of $500,000 to $1 million.
4. How to source your T-shirts and other
You may start sourcing your T-Shirt from your local market at the starting stage of your business. But later, you can look out to China for cost advantage and will be shipped directly to you in your country.
5. How to source for customers
T-Shirt printing offers global marketing opportunities for an entrepreneur who is ready to explore. The best place is the internet, and you can set up an e-commerce site on Shopify, eBay or Amazon to market to the world. Reaching out to local organizations and businesses will also be a perfect idea.
6. Managing your T-Shirt business
This is the everyday business owner's chore, and you will need to gather more information on how to develop a proactive business strategy to continue to survive in the business.
In closing, you may need help with some of the areas listed in this article; you can contact us to give you more information.
[jetpack-related-posts]